REGAŁY MAGAZYNOWE
magazynowe regały stacjonarne, magazynowe regały przesuwne, regały na elementy drobne, regały półkowe, regały wielopoziomowe.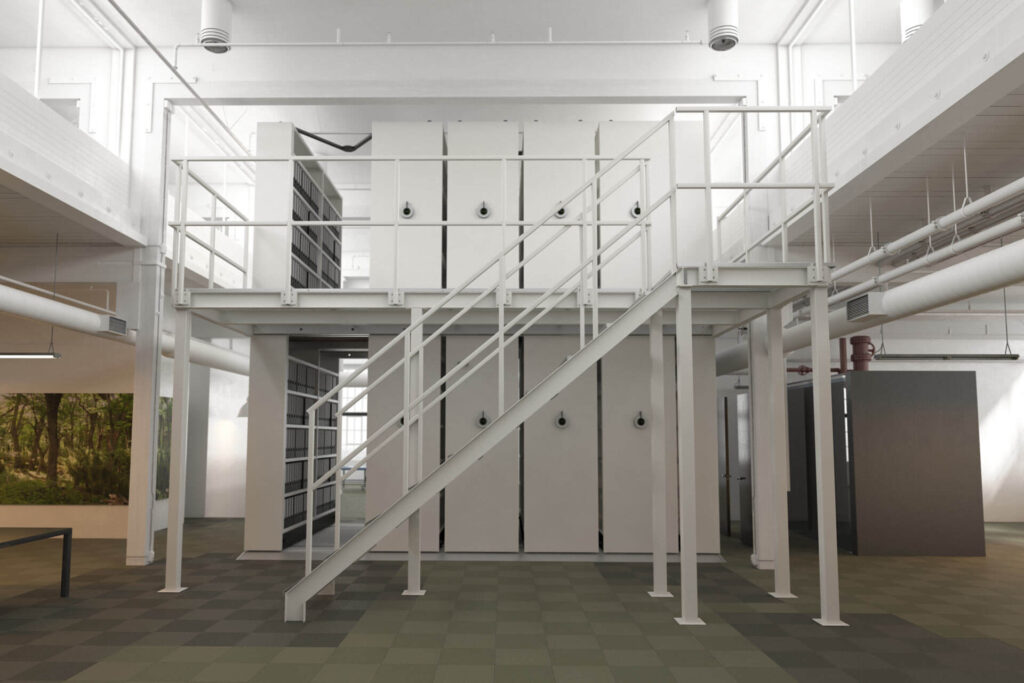 Najważniejszym wyposażeniem każdego magazynu są regały metalowe. To ich właściwy wybór najczęściej decyduje o  funkcjonalności, pojemności, łatwości i sprawności obsługi magazynu.
Regały magazynowe stanowią podstawowe jego wyposażenie, gdyż to właśnie dzięki nim można w pełni wykorzystać potencjał pomieszczeń i hal. Regały optymalnie wykorzystujące powierzchnię i wysokość przestrzeni przeznaczonej do magazynowania, zapewniające bezpieczeństwo przy składowaniu oraz możliwość efektywnego zarządzania składowanymi materiałami to podstawa nowoczesnego magazynu.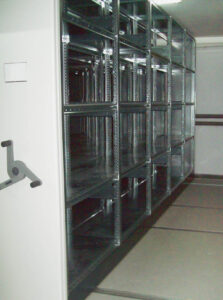 W naszej ofercie znajdą Państwo różnego rodzaju regały magazynowe, które posiadają wyżej wymienione zalety i będą w stanie spełnić wszystkie wymogi stawiane nowoczesnym magazynom. Proponowane przez nas regały magazynowe sprawdzą się w magazynach dużych zakładów jak i mniejszych zakładów produkcyjnych, hurtowniach czy centrach logistycznych. Projektując wyposażenia każdego magazynu kładziemy nacisk na optymalne wykorzystanie powierzchni i wysokości pomieszczeń oraz bezpieczeństwo i łatwość obsługi.
Zastanawiasz się nad rozwiązaniem?